KM Program Structure & Staffing Examples: Excellence in Knowledge Management Recipients
---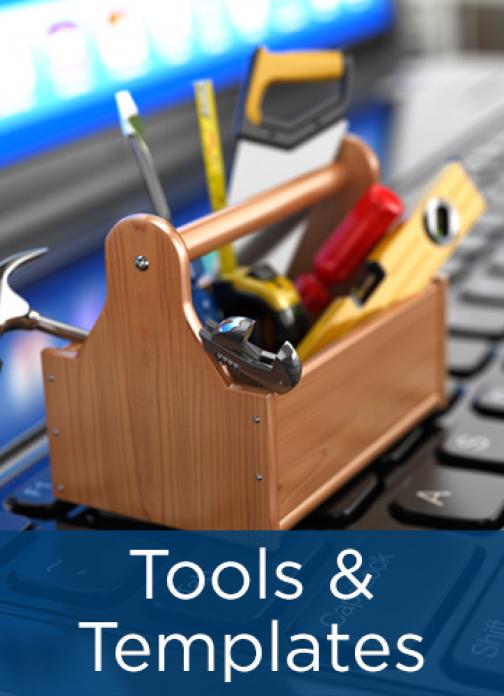 To date, APQC has recognized more than 20 mature KM programs as part of its Excellence in Knowledge Management initiative. The recognition is based on analysis from APQC's KM Capability Assessment Tool, which evaluates KM programs on their strategy, people, process, and content/IT capabilities.
This resource outlines the KM program structure and staffing approach at selected recipient organizations to help others understand the governance and resources required to build mature, sustainable KM programs.
All information is current to when each program was assessed as mature and profiled in APQC's Resource Library. Best practices and case studies of the recipients are available in the Excellence in Knowledge Management 2019, 2020, and 2021 collections.
---