Change Management for Establishing a Data-Driven Culture
---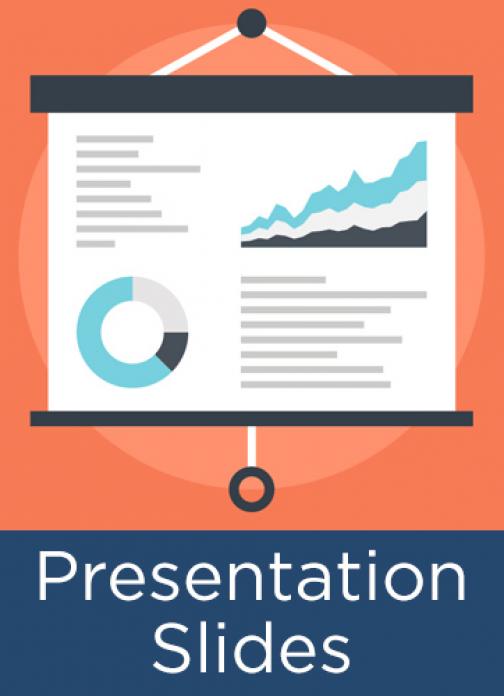 Best-in-class organizations are tapping into the power of analytics to improve performance and identify new opportunities ahead of the competition. Though most organizations understand the value of analytics, the leaders have to figure out how to embed analytics thinking into the organization and making it a part of how decisions are made.  
At APQC's 2016 Process Conference APQC's Andrea Stroud and Holly Lyke-Ho-Gland combined a series of case studies with best practices in change management to create guidance on how to establish a data-driven culture including generating buy-in, training, communication, and engagement tactics.
During this session participants learned:
how to engage leadership to understand its analytics needs,
what tactics support long-term adoption of data-driven decision making, and
how to measure the shift to a data-driven decision making culture.
These are the speakers slides from that presentation.  You can access APQC's session overview here.
---