Presentations from APQC's 2018 Process Performance Management Conference
---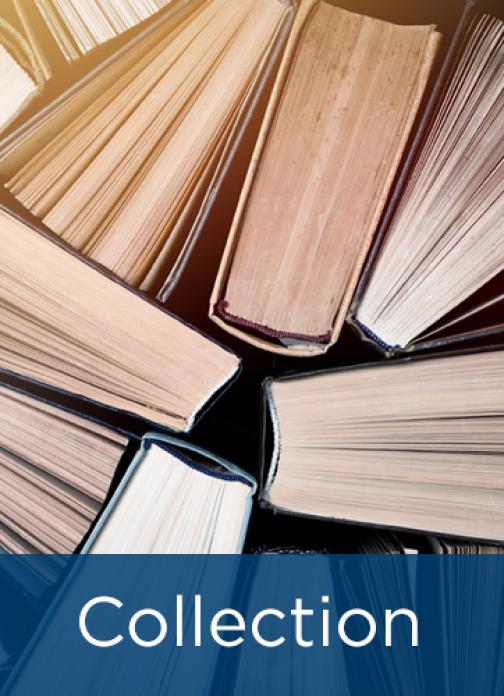 According to our research, nearly 90% of organizations feel the process management discipline must change to stay relevant in today's business.
There is a growing sentiment that times have changed and business process and performance management needs to adjust to keep up. There are a myriad number of reasons for this sentiment ranging from stagnating methodologies to the growing digitalization of our organizations. However, one thing is very clear, organizations require fast paced changes that incorporate or at the very least integrate with new technologies and opportunities. 

APQC hosted its annual Process and Performance Management (PPM) Conference from October 4-5, 2018, in Houston. APQC's 2018 PPM conference theme was "Evolving for the Digital Age," which focused addressing how organizations can ensure their teams have the skills and flexibility to address the changing business environment.
This is the collection of presentation slides for each breakout and keynote session. Click here for the collection of the overviews for these sessions.
 
---