World Class Journey- Implementing Business Process Management Across Intel Finance
---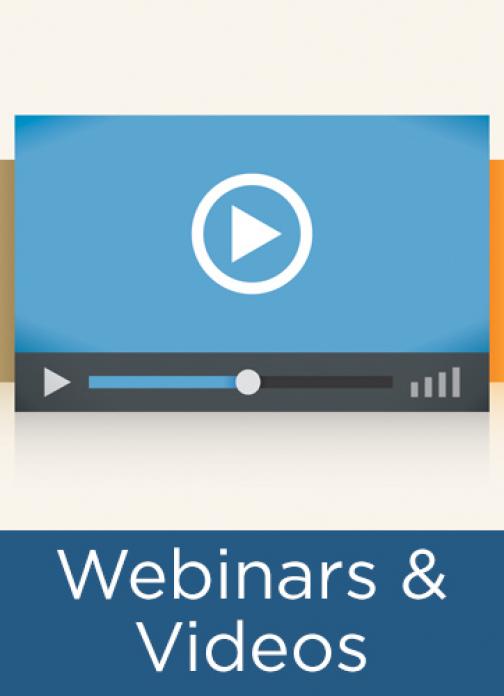 In late 2018, Intel's Finance World Class Program triggered a project to design and implement a Business Process Management (BPM) framework. The goal of this effort was to overcome silos within finance groups that resulted in inefficiencies and a clear disconnection on process decision making and continuous improvement. During this session, Alvaro Caamano discusses how Intel developed a finance service catalog—based on APQC's Process Classification Framework (PCF)®—to establish common ground and connect the silos with a new governance model and BPM framework. Intel's program enabled a BPM house with 6 key tenets: process ownership, quality management, change management, key performance indicators, knowledge management, and oversight structure to govern and control the program. 
Topics include: 
how to design a BPM framework that merges existing models with best practices,
industry best practices for BPM, 
how to develop a healthy discipline and culture for a large population, and
the value of innovation, the discipline to execute, and the passion required for incorporating a BPM framework into a continuous improvement cycle.
This is a recording of the session; click here for a copy of the presentation slides or here for an overview of the session.
---