Top 5 Reasons to Manage Process Knowledge
---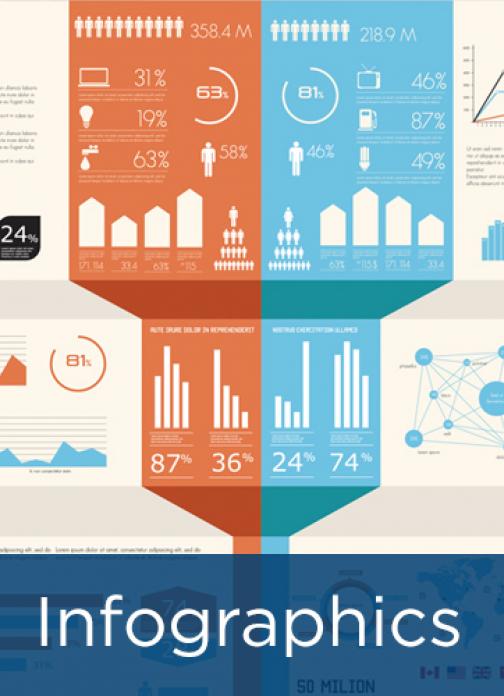 Standardized, well-documented, and optimized business processes and knowledge management are essential for effective organizational function. Collaboration between process and KM teams is crucial to eliminate unwanted variation and waste, and ensure knowledge flows effectively. External disruptions often require reorganizations or restructurings, leading to a greater demand for updated management of process knowledge techniques.
In early 2023, APQC conducted a study on aligning process and knowledge management to improve performance, mitigate risks, and increase employee engagement. This infographic emphasizes the importance of managing your organization's process knowledge and the benefits it brings.
To access the complete survey summary cross-industry report, click here. For the subset of leading performers comparison, click here.
---