Reverse Engineering Organizational Resiliency
---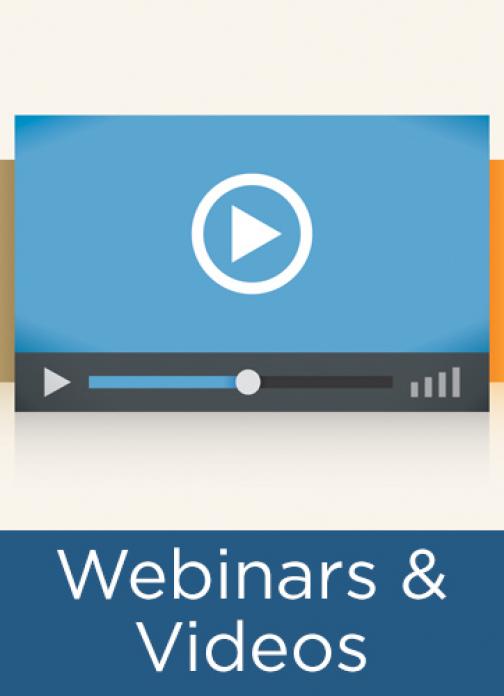 In the wake of black swan events like COVID-19, leaders see building organizational resilience as an urgent priority. But it's one thing to throw around "resiliency" as a boardroom buzzword, and quite another to lay out specific policies and tactics that will make your organization more resilient.
In this interactive session, APQC Principal Research Leads Holly Lyke-Ho-Gland and Lauren Trees teamed up to describe six core capabilities organizations need for true resiliency. They outline the key enablers and roadblocks for each capability, identify ways to actualize them, and share examples of what works inside real organizations. Attendees had an opportunity to share ideas for making their own organizations more resilient.
This is a recording of the session; click here for a copy of the presentation slides or here for an overview of the session.
---