Understanding Product/Service Development Processes
---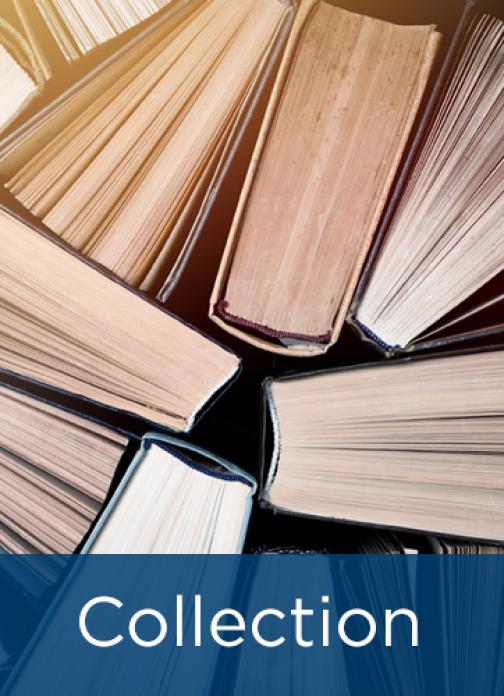 To objectively assess, manage, and compare product/service development performance, organizations need a standard framework for classifying and defining processes. APQC's Process Classification Framework® (PCF) addresses product/service development—and within that subset, three main processes:
governing a product and service development program,
generating and defining new product/service ideas, and
developing products and services.
These articles examine those three processes within category 2.0 Develop and Manage Products and Services.
---