Organizational Improvements: Top 5 Benchmarking Challenges and Tips to Address Them
---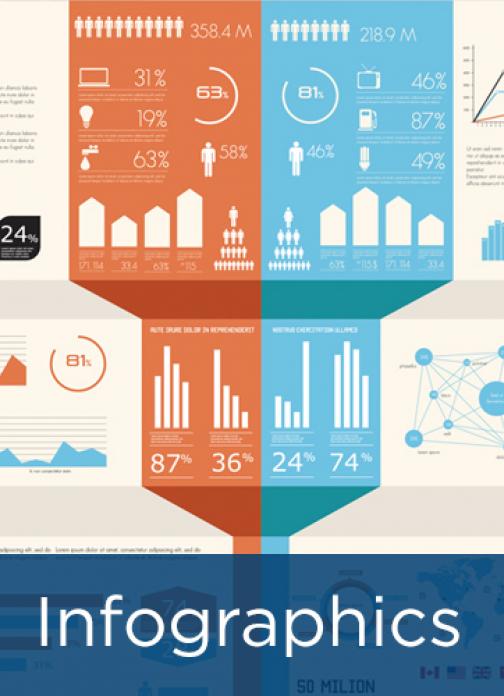 Benchmarking is an invaluable tool for organizations improving how they conduct business—it provide context on performance and helps pinpoint new practices.
APQC's 2016 study on the value of benchmarking was designed to examine the common trends of benchmarking and understand how benchmarking provides value
to core business activities. This infographic looks at the common benchmarking challenges and tips for addressing them.
---