2019 Process and Performance Management Conference Wrap-Up
---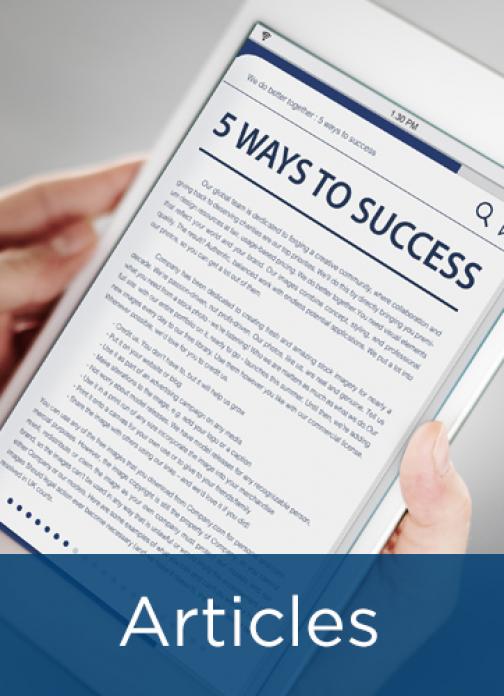 In October of 2019, process and performance management professionals came together in Houston for APQC's Annual Process and Performance Management Conference. This year's event—titled Driving Value End-to-End—focused on enabling better business outcomes by tying people, technology, and process together: Human meets digital, enabled by process.
Speakers throughout the conference built on these themes of digital transformation, human engagement, and a process foundation—to deliver organizational value.
This is a wrap-up of the conference. To learn more, check out the presentations and session overviews.
---