How to Drive Effective Change in Organizations
---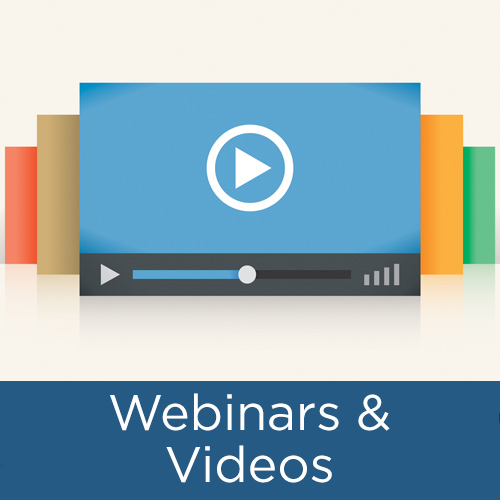 Change management can be a complex undertaking and is sometimes met with resistance when not implemented effectively.
In this podcast recording session, APQC's Madison Lundquist, Principal Research Lead for Process and Performance Management and Lynda Braksiek, Principal Research Lead for Knowledge Management, discuss how to drive effective change in organizations.
This is a video recording of the entire podcast session. Click here to listen to Part 1 of the podcast episode.
---