The Role of PPM Professionals in Culture
---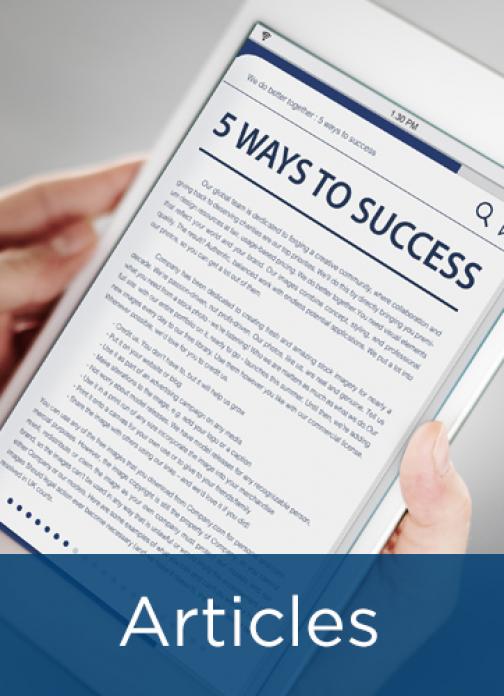 While there may be good reasons to believe that culture work should be left to HR and executives, it simply isn't true. HR and executives might play a larger role in driving culture, but there are more ways to manage and lead culture change. 
Drawing on interviews with PPM professionals, we consider four ways in which they play an important role in driving organizational culture:  
As informal leaders or mentors, 
ambassadors for corporate values tied to continuous improvement, 
people managers, and 
in carrying out work related to transformation. 
 
---