Organizational Culture: Interview with Dr. Naomi Stanford
---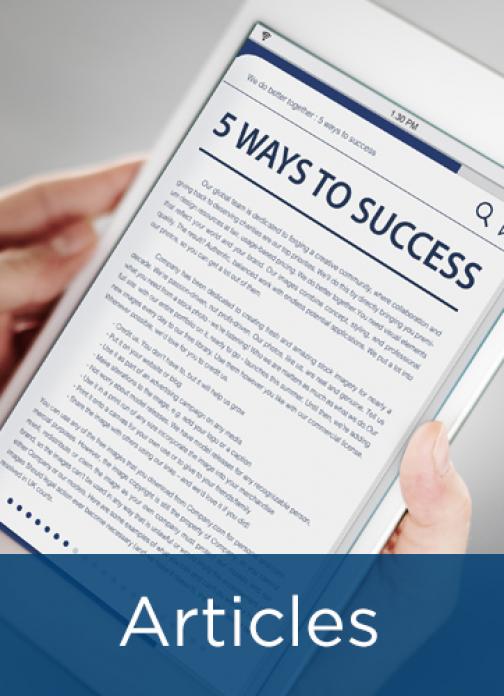 In August 2021, APQC interviewed organization design practitioner and teacher Dr. Naomi Stanford as part of a study to understand how organizations shift and sustain culture. Dr. Naomi Stanford is the author of six books including Corporate Culture: Getting it Right (an Economist publication).
Read what she has to say about:
why there is no simple definition of organizational culture,
why organizational culture is important, and
how organizational culture is shaped.
---