Communities of Practice: Advice from KM Leaders
---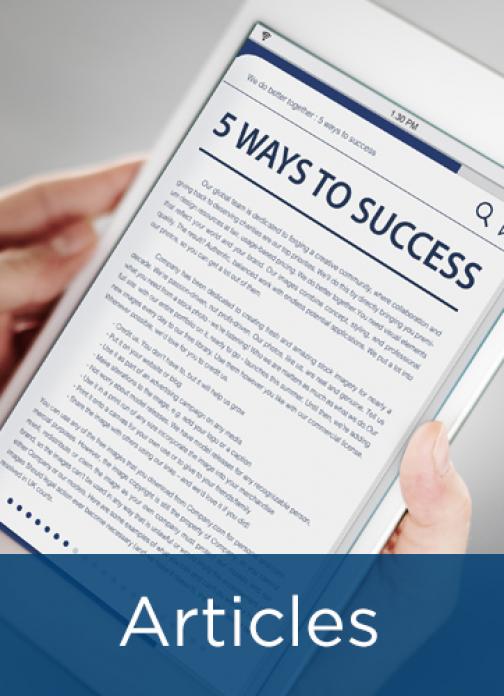 On an APQC webinar, APQC Senior Advisor Darcy Lemons facilitated a panel on communities featuring leaders from KM programs recognized by APQC's Excellence in Knowledge Management program:
Faith Wainwright, Director at Arup;
Jaya Singh Panda, Chief of Total Quality Management and Corporate Quality Assurance at Tata Steel; and
Tony Wilson, Chief Knowledge Officer at the U.S. Central Command.
All three have experience sustaining communities over time and building them into the fabric of their organizations. This article summarizes the panel discussion.
---