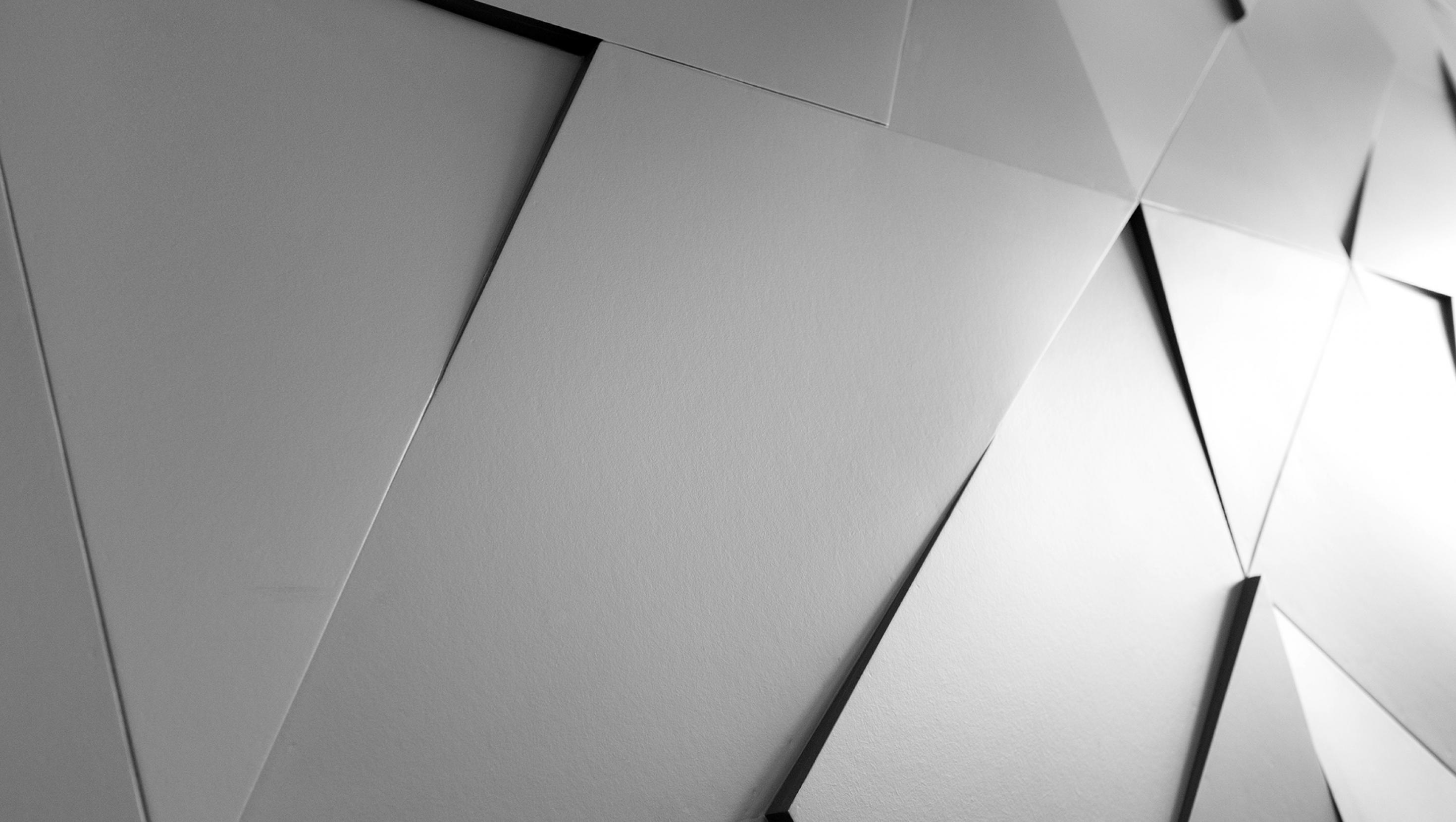 Home
Resource Library
APQC's Resource Library is your source for timely and topical information to help you meet your most complex business process and knowledge management challenges. Explore our ever-growing collection of more than 5000 research-based best practices, benchmarks and metrics, case studies, and other valuable APQC content.
The U.S. Pharmacopeia (USP) is a nonprofit organization that develops scientific standards to help ensure the quality and safety of medicines, dietary supplements, and foods…

Novartis has recently been engaged in a large-scale effort to transform end-to-end processes across organizational barriers in order to improve the customer experience. APQC…

Robotic Process Automation (RPA) has been a game-changer for the finance function, helping to reduce cycle times, save costs, and clear space for value-added analysis and…

When established industrial company GE entered the software and analytics market, it needed a new approach to talent management. Read about how the HR team at the newly…

This case study explores how Concentra was able to establish the foundation required for sustainable and scalable growth by developing and combining structured and…

This blinded case study focuses on a software and technology consulting firm that wanted to make its sales, delivery, and support personnel as efficient as possible while…

This blinded case study focuses on a large software company that wanted to improve the flow of knowledge between its product groups and the rest of the organization and give…

Pfizer wanted to increase knowledge sharing and reuse across global sites and throughout the lifecycle of its products. In response, it created a global team to direct KM…

Shopify wanted to ensure that knowledge flowed seamlessly from the product groups that develop its software to the support staff who answer customers' queries and help them…

This case study describes how New York-based LT Apparel Group, a privately-held supplier of children's clothing, replaced its traditional, spreadsheet-based semiannual…

This case study profiles how Novartis International AG and Jones Lang LaSalle Inc. (JLL) made the shift from a performance-based to a Vested outcomes-based sourcing business…

In August of 2018, APQC interviewed a credit and collections manager at a global diagnostics company about its AR practices. This case study details how this organization…

Walmart is widely regarded as one of the top performers in supply chain management. Across its key divisions including Sam's Club, the world's largest retailer has gained…

SAS has an entrepreneurial culture centered on continuous employee development. Read about SAS' holistic approach to assessing development needs and the multiple development…

This case study describes how Cisco Systems Inc. implemented a knowledge base to deliver self-service solutions for technical, human resources, and facilities support.
---