---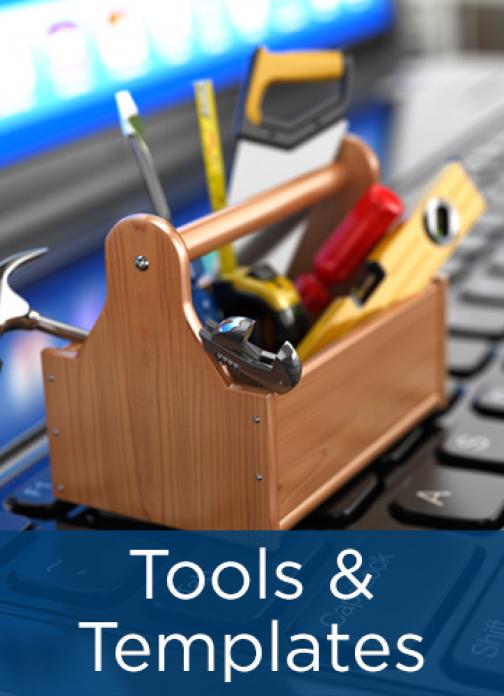 SIPOC analysis is most useful prior to process mapping or placing the process in a flow chart. It helps clarify the necessary steps in the process and provides clarity on stakeholders, inputs, and outputs before committing to complex flow charts or maps. The following tool is a generic, Excel based SIPOC template.
For more information on how to use SIPOC analysis see Improving Process Clarity: Mapping Processes with a SIPOC.
Note: This is a Microsoft Excel template. If you do not have Excel installed on your computer, then the file will not open. If you encounter issues with the download, we recommend right-clicking the download button, selecting "save target as...", and saving the template directly to your desktop or local network.
---