Emotional Connection and Influencing Change
---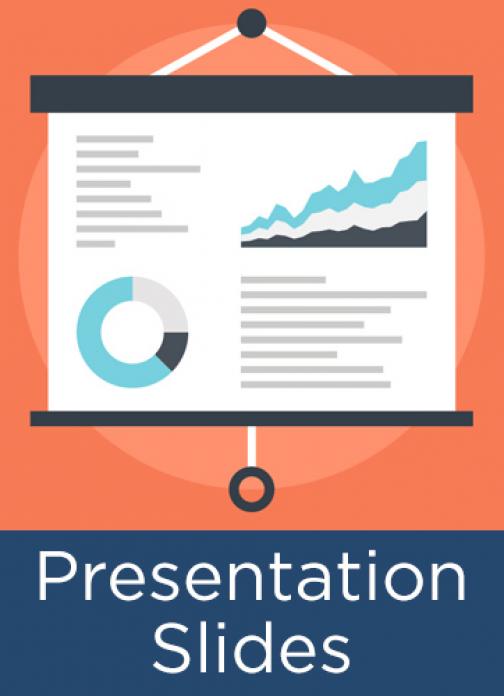 Building on Bill Benjamin's framework of the Science of Emotional Intelligence, this presentation explores powerful new concepts, applications, and strategies that improves your personal leadership skills to build trust, collaboration, and innovation within your team.
Bill provides exercises to learn how to engage with people and improve your influence;  you learn techniques that help you to connect to the emotions that drive the behaviors of the important people in your life - at work and at home!
Readers will: 
review and dig deeper into the EQ concepts and techniques,
learn what it means to truly connect with others and develop relationships that inspire and engage,
learn strategies to develop empathy, trust and connect with others,
develop skills to improve effectiveness when influencing change, and 
understand how to approach difficult Last 8% conversations in a non-threatening way
This presentation draws from cutting-edge research and IHHP's work with Fortune 500 organizations, Olympic medalists, the U.S. Marines, and high-performing teams around the globe.
This is a copy of the presentation; click here for a summary of the session.
---