Delivering a Process Thinking Culture
---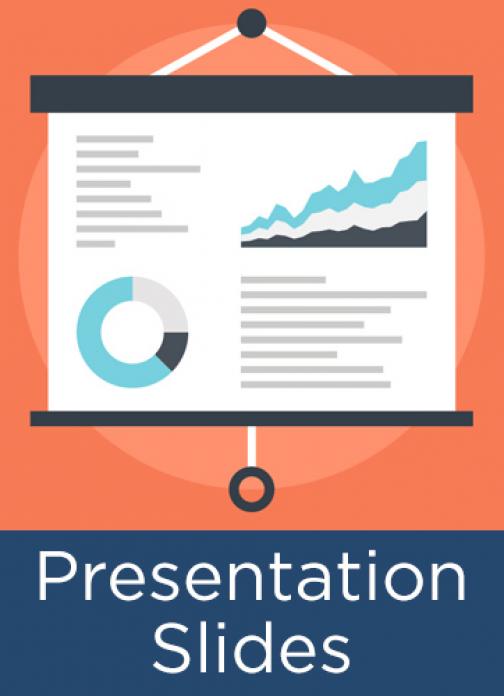 In an effort to de-mystify process work and reconnect with the organization's process thinking roots, the UPS Enterprise Business Process Management Office (eBPMO) set out on a transformation journey to make process work accessible for employees and engage the organization in effective continuous improvement and process management. 
After evolving their methodology, introducing new modeling tools, and simplifying process language, UPS is now executing on a significant part of their transformation roadmap. This session highlights success stories and the impact of cultivating a process thinking culture at UPS. 
Topics include:
how to take a vision to strategy to execution and beyond;
how to deliver a culture change through intuitive tools and a simplified, common language; and,
the importance of partnership throughout the journey.
This is a copy of the presentation slides; click here for the recording or here for an overview of the session.
---