Value Stream Mapping with the Vanguard Group
---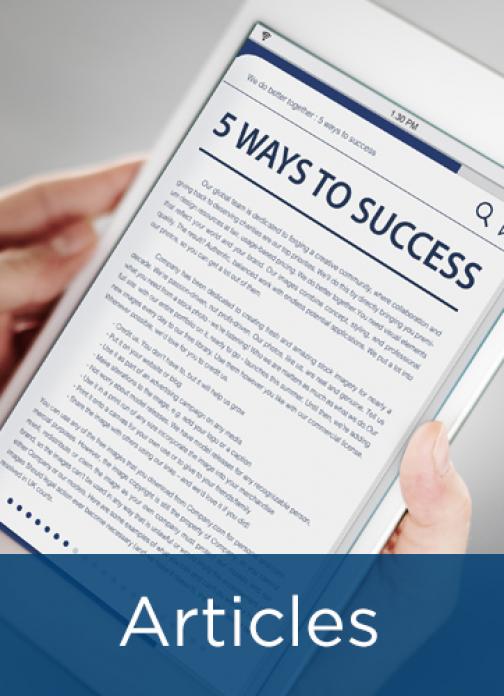 In The Vanguard Group's old state, it was operating in business silos. It was a very inefficient process which led to multiple handoffs; a staggering 45 percent of work was not in good order, and quality errors were increasing. It wanted to tear down barriers and remove silos across all departments. 
In a presentation at APQC's 2019 Process and Performance Management Conference, Vanguard's Rupesh Patel (Lean specialist) and Sarah Ricciardi (Lean manager) discussed how The Vanguard Group successfully executed value stream mapping, learned to leverage the key framework for business transformation, found success in the co-location of employees, and eliminated the silo of work distribution.
This is a summary of the session; click here for a copy of the presentation.
---