Transformational Change-Making it Last Overview
---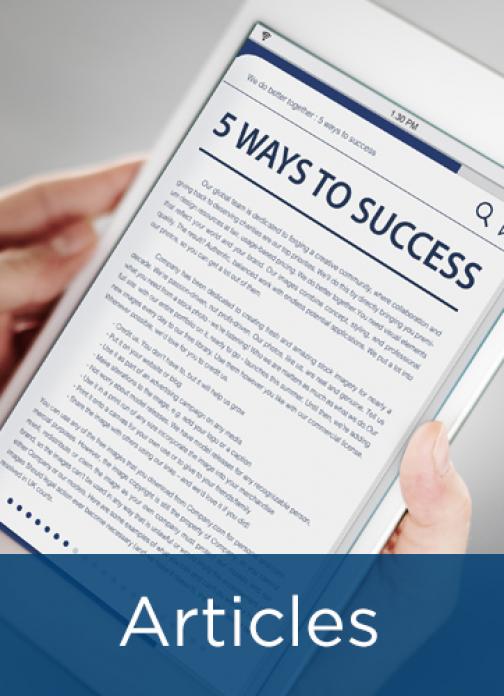 Change management is an essential component of any organizational improvement. Furthermore, research indicates only 30 percent of organizations consider their change management programs successful. This best practices research report focuses on transformation rather than transition. It is simpler to transition from one system to another-but may miss the critically important aspects of how people think and behave. Transformation, on the other hand, adds those dimensions to the change. This best practices research report examines the conditions concerning common change management practices to understand what elevates them beyond just steps in a transition. It provides insights on how organizations overcome challenges such as engaging diverse management styles, achieving consensus for cross-functional change, and helping employees make the changes part of their daily routines. Six findings and 12 associated best practices emerged for the three critical stages of transformational change: setting the stage for change, managing the change, and sustaining the change.
This report, Transformational Change-Making it Last, explains in detail the best practices used by the leading organizations with effective transformational change efforts. It also includes in-depth case studies of the following best-practice organizations:
Baker Hughes
Booz Allen Hamilton
Optum Technology Group
Underwriters Laboratories Inc.
This overview lists the main findings and gives a short description of each best practice organization.
---