Strategic Planning and Organization Agility: Government/Military Industry
---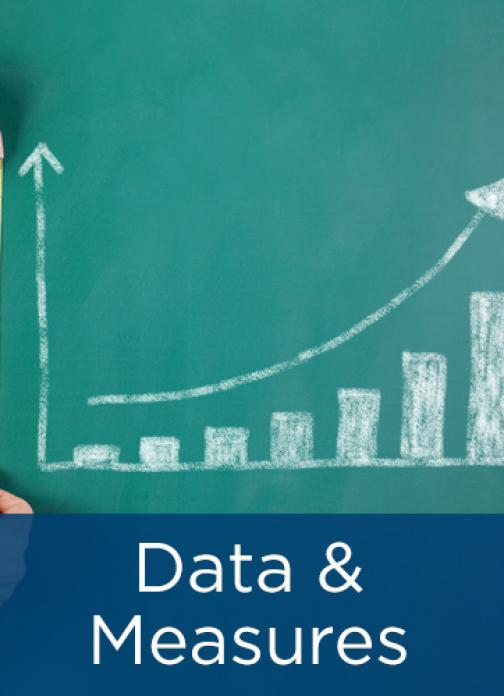 APQC conducted a survey in March of 2021 to explore strategic planning practices and identify the key characteristics that drive organizational agility.

This industry-specific report looks at trends in organizational agility, strategic planning practices, inputs and assessments for the planning process, implementation practices, and measures of success. 

This report is specific to the government/ military industry; For the cross-industry report, click here.
 
---