Engaging Employees in Process with Paul Fjelsta and Kaylen Malley
---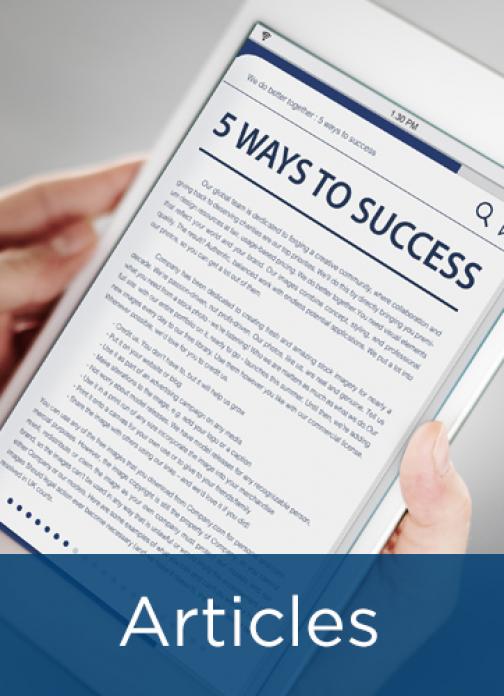 People are key to process success, but for most employees, engaging in process means moving beyond their comfort zones. Many employees find process confusing or frustrating, especially at first.
To learn how organizations can do better when it comes to engaging employees in process and continuous improvement, APQC interviewed Paul Fjelsta, President & Founder of accomplir Inc., and Kaylen Malley, Process Improvement Specialist at the NASA Jet Propulsion Laboratory.
Fjelsta and Malley are breakout speakers at APQC's 2021 Process & Knowledge Management Conference.
---