Effective Project Management Offices - The United Illuminating Company Case Study
---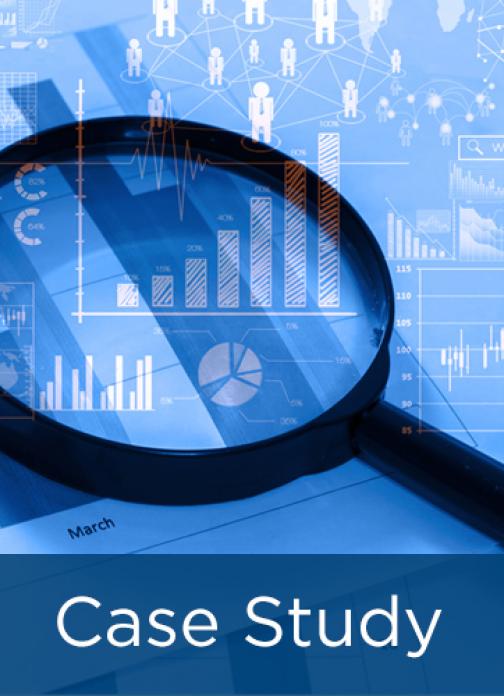 Project management offices are often a unique and powerful entity in an organization. This case study from the Effective Project Management Offices Best Practices Report, gives specific examples and insights into how The United Illuminating Company has created a portfolio management office. This study includes how it:
uses a capital plan to guide the office,
manages a project management framework, and
reports on metrics and measurements.
---