Ecosystems and Open Innovation: Co-Create or Stagnate
---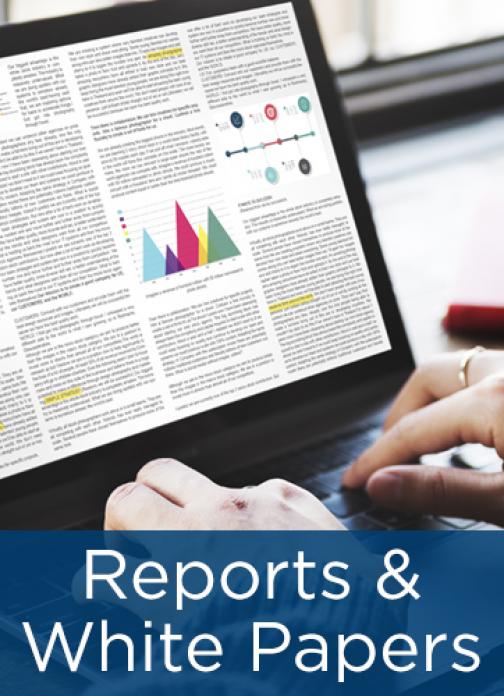 To move from aspiration to realization in an era of exponential technology, organizations must determine what business value they can derive from innovation with ecosystem partners and what's required to facilitate it.
To this end, the IBM IBV and APQC jointly developed a maturity model that we used to analyze whether maturity on key open innovation capabilities results in a more efficient innovation process and improved business outcomes. We call it the Ecosystem Enabled Innovation Maturity Model (EEIMM), and we have tested it with more than 1,000 companies.
Our results are compelling: organizations that are more mature with regard to open innovation significantly outperform less mature organizations. For example, they are 3.3 times more likely to outperform less mature organizations on revenue growth, and 2.7 times more likely to outperform them on profitability.
Download the report to learn what open innovation maturity looks like, how it can drive business performance, and—most importantly—what it takes to get there.

For additional information on this research, click here.
---