Driving Value Realization Through Post-Acquisition Integration
---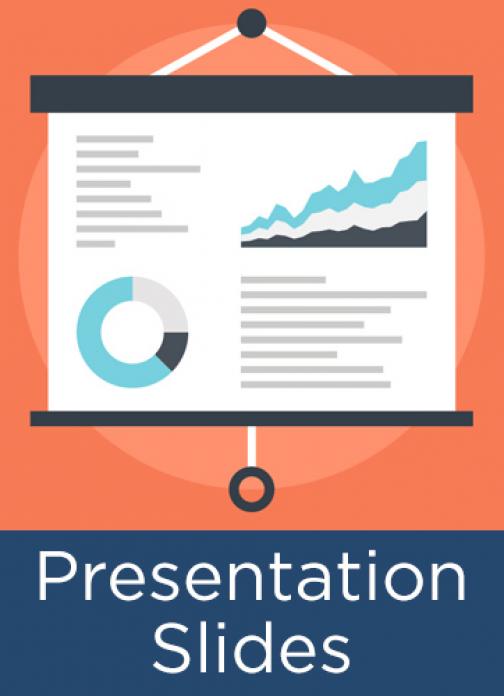 Since early 2021 mergers & acquisition deals have been on the rise. 2021 saw $5.1 trillion in M&A transactions. Though the price of these deals is also on the rise, the volume and size of the deals are expected to continue to increase in 2022. However, organizations continue to struggle with ensuring they reap the value of these pricey endeavors.  
Most often deals tend to fall apart in the integration phase of a merger or acquisition. Whether it's underestimating the costs of integrations, setting unrealistic timelines, struggles with merging cultures, or misscoping the integration process approximately 70 percent of integrations fail.  
APQC's Holly Lyke-Ho-Gland shares the findings from a recent survey on M&A implementation trends and practices, including: 
common trends and practices in post-acquisition integration,  
drivers of successful integration, and  
the role process management plays in successful integrations. 
This is a copy of the presentation slides. Click here to view a copy of the webinar recording.
---