December 2013 Financial Management Webinar: Fixing Finance
---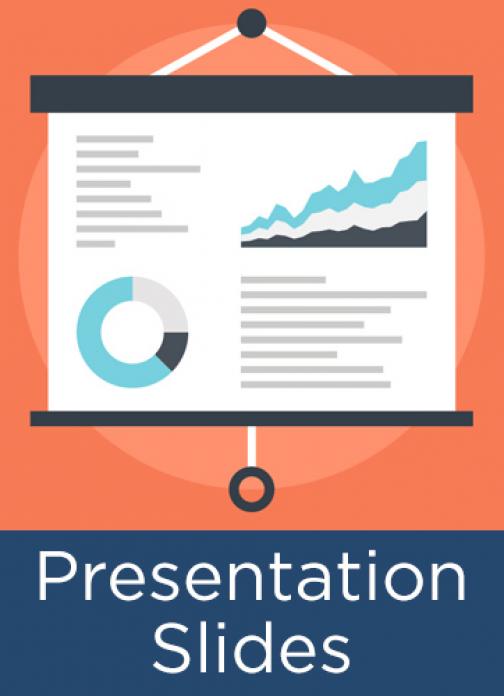 APQC's financial management and business excellence teams unveil the results of our latest study on financial process improvement. This webinar explains what leading thinkers, including Lisa Knight of IBM, shared with APQC about driving successful change. It also describes how Six Sigma can be tailored specifically for people schooled in rules-based disciplines such as accounting, auditing, and more.
Additionally, the presenters explain how knowledge management principles can make all the difference when used effectively during a lengthy finance transformation effort. This presentation demonstrates what mature organizations are now doing to streamline and standardize finance processes so that more resources can be devoted to boosting the quality and relevance of analytical support that finance provides to business leaders.
For a recording of this webinar, click here.
---