Curating a Process Mindset in Tech Finance
---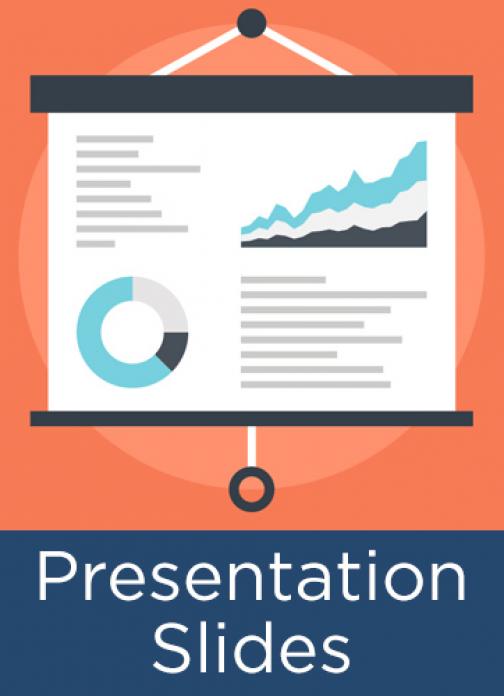 Salesforce was struggling to set up a process improvement program at scale, due to being constrained by the startup mentality of a young company. In this session, Jerome Deveix and Lea Dietrich walk through Salesforce's journey and discuss how they found the right approach to bring Lean Six Sigma and Business Process Management rigor to the organization while also being flexible and fun. They will offer a brief history of Salesforce's Business Process Innovation (BPI) program—highlighting how they chose to re-brand a now aging LSS-DMAIC methodology—and the offerings established to support a massive division that spans the entire globe. This session will prove particularly valuable for attendees who wish to launch their own BPI programs or refresh existing ones. 
Topics include: 
how to balance flexibility and discipline;
how to keep project team members engaged and ensure improvements keep moving; and,
how to use branding to drive acceptance and the right perspective.
This is a copy of the presentation slides; click here for the recording or here for an overview of the session.
---