A Conversation About Knowledge Management and Organizational Culture
---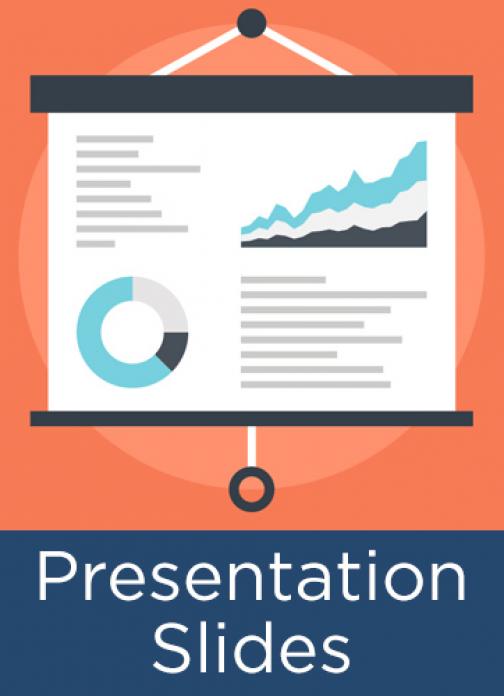 Organizational culture is a determining factor of KM success. Some cultures block the flow of knowledge by encouraging secrecy, stoking internal rivalries, emphasizing individual performance over collective achievement, and making people feel their contributions will not be valued. But when the culture actively promotes transparency and collaboration, it's a lot easier to get employees the knowledge and expertise they need to be effective.
In this webinar, KM and change management leaders from Shopify, Microsoft, and BBVA discuss how organizational culture affects the design, rollout, and sustainment of KM strategies and approaches. All three speakers contributed to the recently released Handbook of Research on Organizational Culture Strategies for Effective Knowledge Management and Performance and have thought deeply about the intersection of KM and culture.
Click here to access the full recording of this webinar.
---