Content Needs Assessment and Acquisition in K-12: Process Maps (Detailed)
---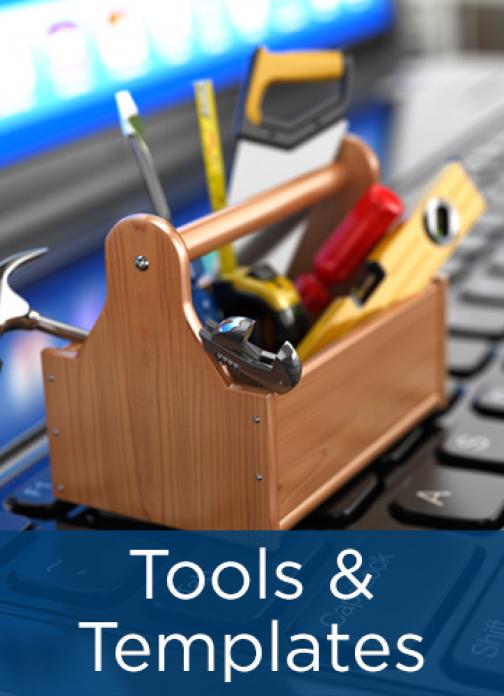 Process mapping is one approach to process and performance management that makes a process visible, giving the people involved a chance to agree on the accuracy of the picture it portrays and the opportunity to identify areas for improvement. This item contains process maps for identifying needs, harvesting, vetting, acquiring, loading, and deploying K-12 content.
Click here to view the simplified process maps.
APQC's education group is partnering with the Center for Educational Leadership & Technology (CELT) on a grant from the Bill & Melinda Gates Foundation for a collaborative project using a comprehensive approach for planning your education reforms—Master Planning for Innovation (MPI). This item is a result of past and continuing MPI project work. Find out more about MPI and the partnership.
---