Change Management Maturity: Ernslaw One Limited Case Study
---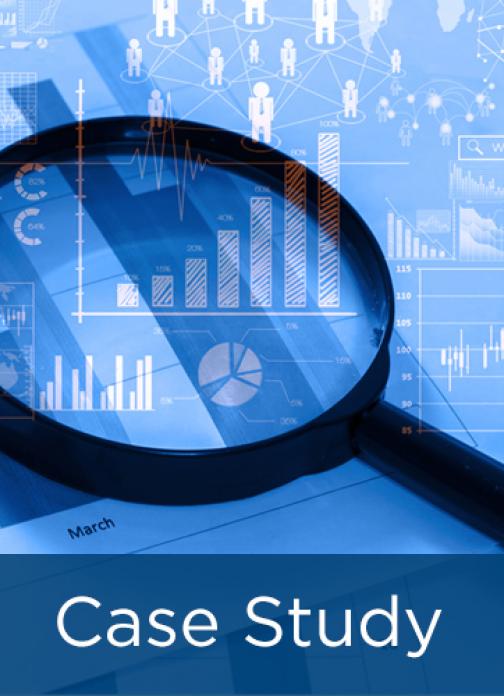 Ernslaw One Limited needed to overhaul its change management practices in order to support the execution and adoption of improvements across the enterprise.
APQC interviewed Megan Costello, Business Improvement Manager, about Ernslaw One's approach to change management. In this case study, Costello shared insights about
why the organization needed to strengthen its change management practices; 
the organization's change management structure, roles, and responsibilities; 
change management processes and practices; and 
business results and lessons learned from the organization's journey. 
---