Building A Quality Management System at InnovaPrep
---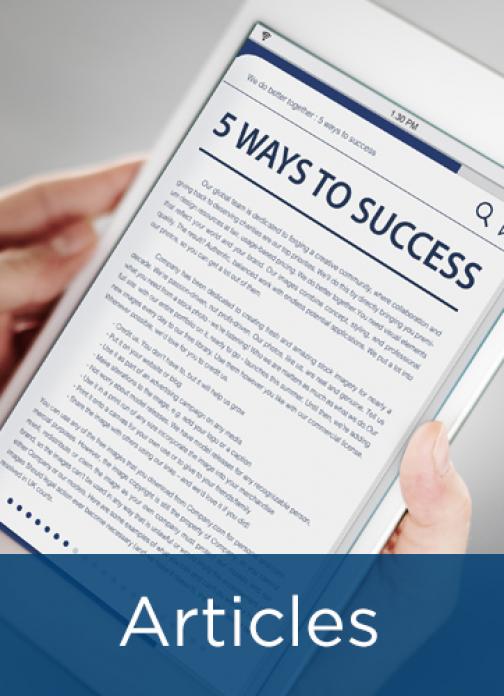 Choosing the right quality methodologies is critical for organizations ability to mature their processes, think strategically, and grow their value. But how can organizations be sure they are choosing the right methodologies from among the many that exist? In a presentation at APQC's 2020 Process and Performance Management Online Summit, Paul Orton (Quality Manager, InnovaPrep) shared how InnovaPrep addressed this question in building its quality management system. Orton discussed: 
»    How InnovaPrep used its company culture and values to choose the best fitting elements for its quality management system; 
»    the organization's process maturity journey; and 
»    how organizations can move to greater levels of process maturity. 
This is an overview of the session; click here for the recording or here for a copy of the presentation slides.
---