Back to School Edition: KM Essentials Never Go Out of Style!
---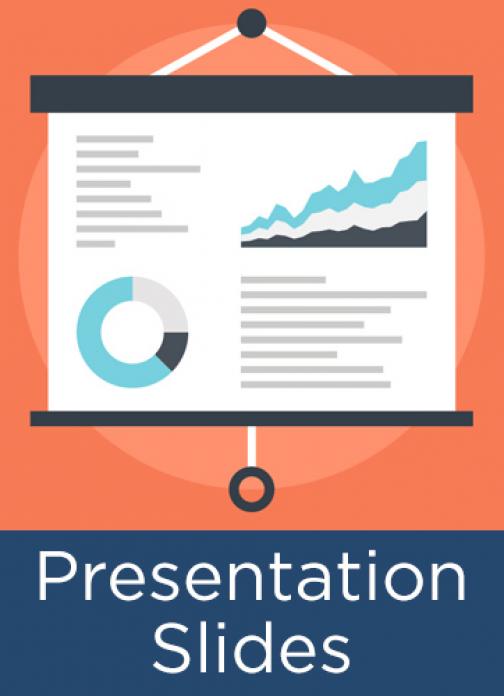 In this webinar, APQC's Lynda Braksiek and Cindy Hubert discuss the components of a successful Knowledge Management program. They cover the Knowledge Flow Process Framework, offer guidance on creating an effective Knowledge Management Roadmap, and discuss necessary skills for continuous KM growth. This webinar provides valuable resources and best practices for both new and experienced KM enthusiasts.
This is a copy of the presentation slides. Click here to view a copy of the webinar recording.  To read the article summary for this webinar, click here. 
Visit APQC's Knowledge Management Essentials Collection to learn more.
---