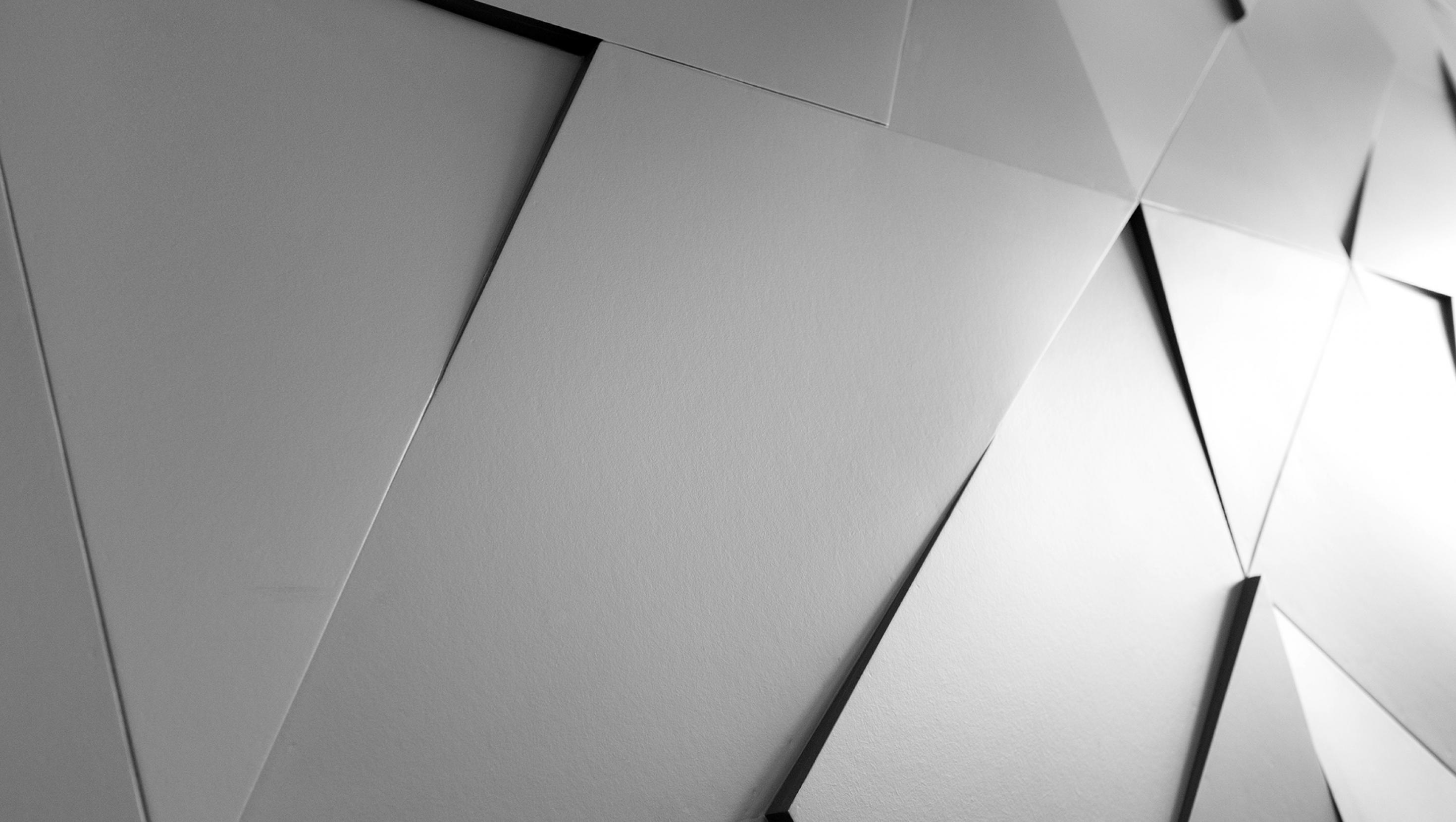 Home
Resource Library
APQC's Resource Library is your source for timely and topical information to help you meet your most complex business process and knowledge management challenges. Explore our ever-growing collection of more than 5000 research-based best practices, benchmarks and metrics, case studies, and other valuable APQC content. 
This collection includes key enablers for open innovation identified in APQC's study Open Innovation: Enhancing Idea Generation Through Collaboration. Leading organizations…

This collection contains case studies, best practices, and a report overview from APQC's Best Practices Report New Product Development: Embracing an Adaptable Process.

This is a collection of items from APQC's research on R&D Productivity. It includes the Best Practices Report, which contains five case studies, and a report overview.