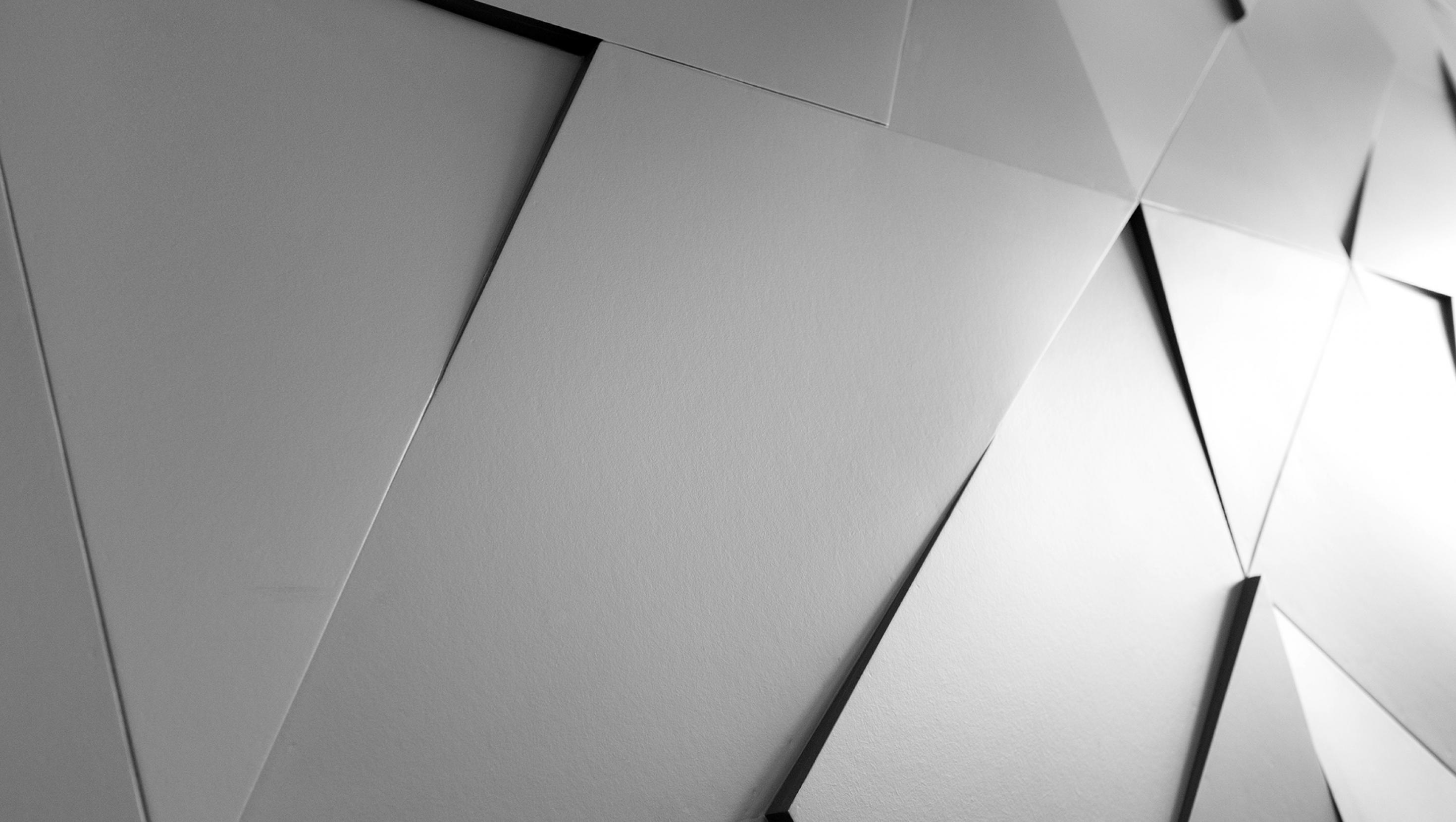 Home
Resource Library
APQC's Resource Library is your source for timely and topical information to help you meet your most complex business process and knowledge management challenges. Explore our ever-growing collection of more than 8,000 research-based best practices, benchmarks and metrics, case studies, and other valuable APQC content. 
Performance measurement can present tricky challenges for management, especially when dealing with cultural resistance. This collection of articles explains how to implement…

Most improvements in organizations require some degree of change. Navigating new territory and supporting employees through the change takes planning and care. This…

A collection of APQC's best practice reports on strategic planning and related topics.