Process & Performance Management Glossary
---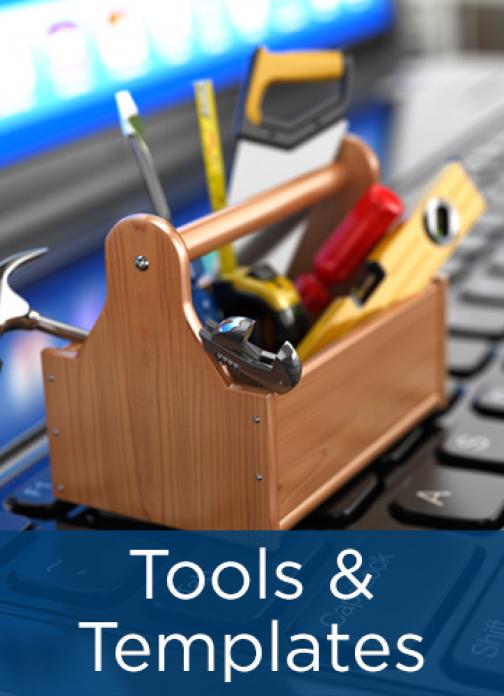 This glossary defines common process and performance management (PPM) terms.
The glossary tab has three columns:
The term - this is a list of common terms used in APQC's PPM research.
The definition - this defines the term 
APQC Resource(s) - if APQC has an article related to the specific term, links to those can be found in the resource columns. 
If you have any questions about the resource, or suggestions for terms to add, please contact us: https://www.apqc.org/contact-us
 
---