Connecting the Dots: APQC's Process Excellence Assets
---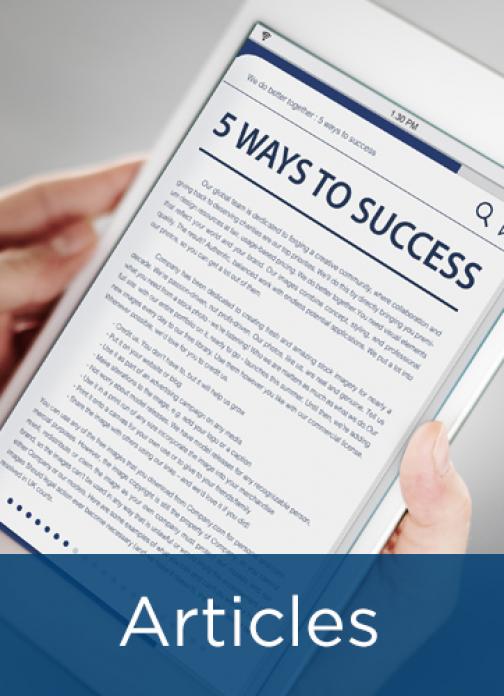 This article helps organizations understand how APQC's process excellence assets and knowledge work together to empower process professionals. It includes a quick overview of each asset and explains how they do and don't relate to one another. The assets and knowledge covered in this article are: 
APQC's Seven Tenets of Process ManagementSM,
APQC's Process Lifecycle, 
APQC's Process Analysis and Design Methodology, 
APQC's Process Classification Framework, 
Process Organization Types,
APQC's Process Maturity Model, and
Process Domains.
---