APQC's Role-Based Matrix for Identifying Knowledge Needs: Editable Template
---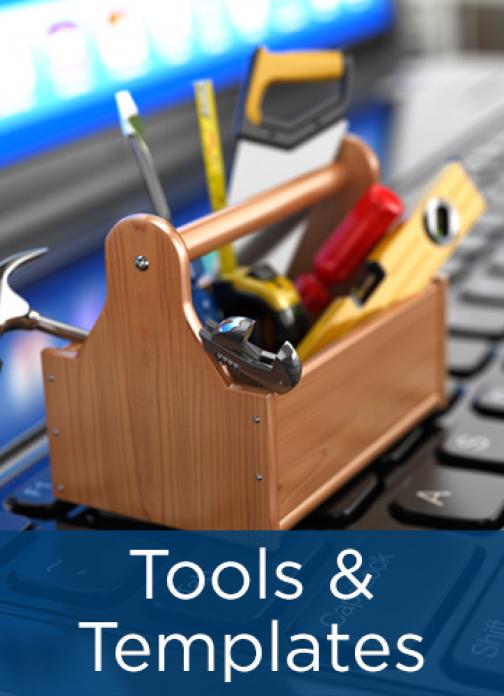 APQC collaborated with its 2014-2015 Knowledge Management Advanced Working Group to create new tools for understanding and documenting an organization's knowledge needs. The result is a two-step process based on APQC's Role-Based Matrix for Identifying Knowledge Needs and APQC's Knowledge Flow Matrix. Instead of revolving around a business process the way traditional knowledge mapping does, these tools focus on a particular job role. The goal is to articulate the knowledge required for an employee to perform a job, categorize that knowledge according to the timeframe in which the employee needs to access it, and then document how the knowledge flows from source to recipient in order to identify risks or problems that may prevent the knowledge from reaching the employee within the appropriate timeframe.
We recommend using this blank, editable template to complete the Role-Based Matrix for each relevant job role within your organization. Click here to review detailed instructions for using the tool.
Note: This is a Microsoft Excel template. If you do not have Excel installed on your computer, then the file will not open. If you encounter issues with the download, we recommend right-clicking the download button, selecting "save target as...", and saving the template directly to your desktop or local network.
---