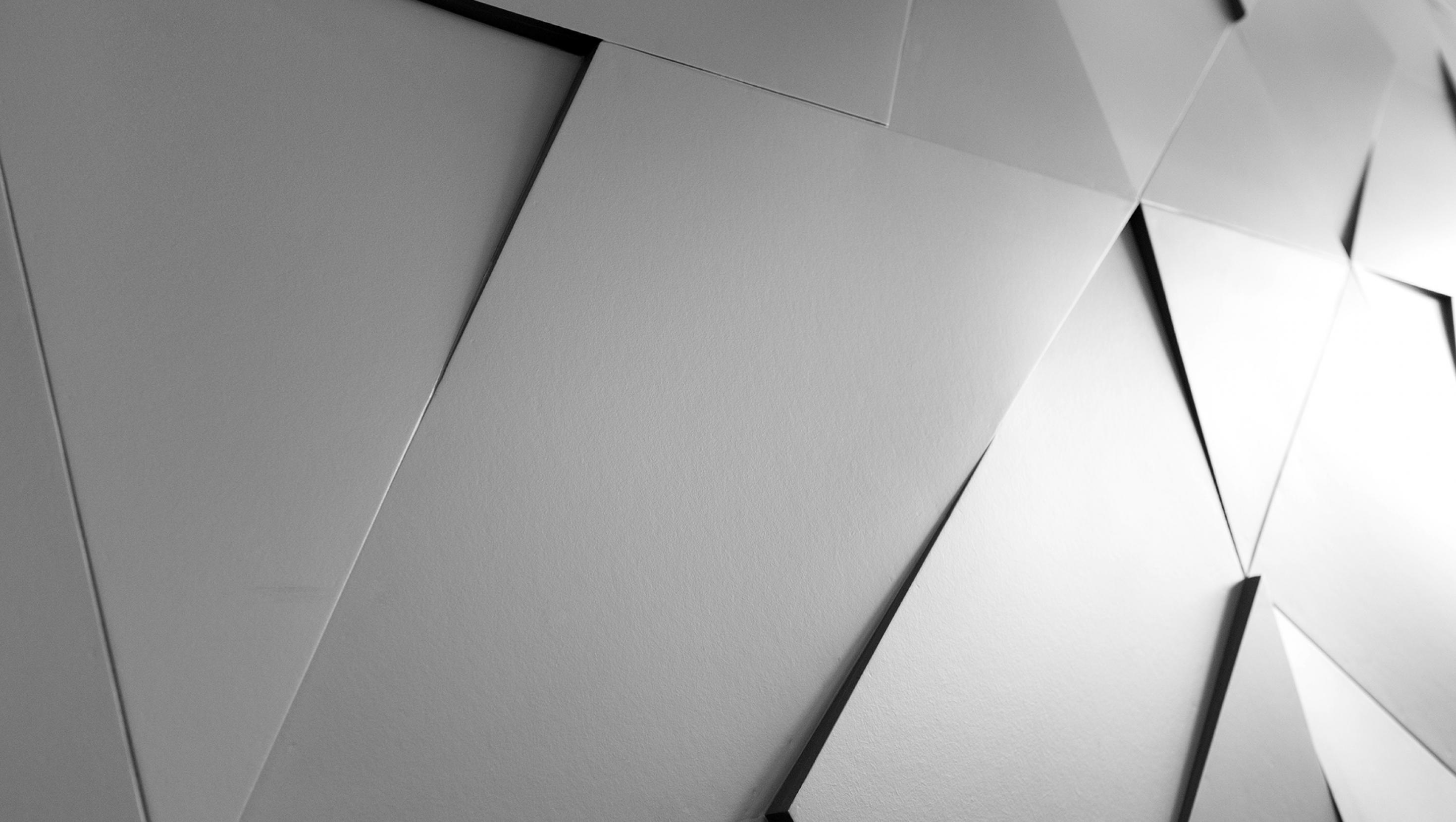 Home
Resource Library
APQC's Resource Library is your source for timely and topical information to help you meet your most complex business process and knowledge management challenges. Explore our ever-growing collection of more than 5000 research-based best practices, benchmarks and metrics, case studies, and other valuable APQC content. 
Over the past four years, the knowledge management and technology groups at TechnipFMC (formerly FMC Technologies, Inc.) have successfully implemented a streamlined global…

This collection features APQC best practices reports on product and service innovation.