Supporting Institutional Change Through Employee Engagement and Process Improvement
---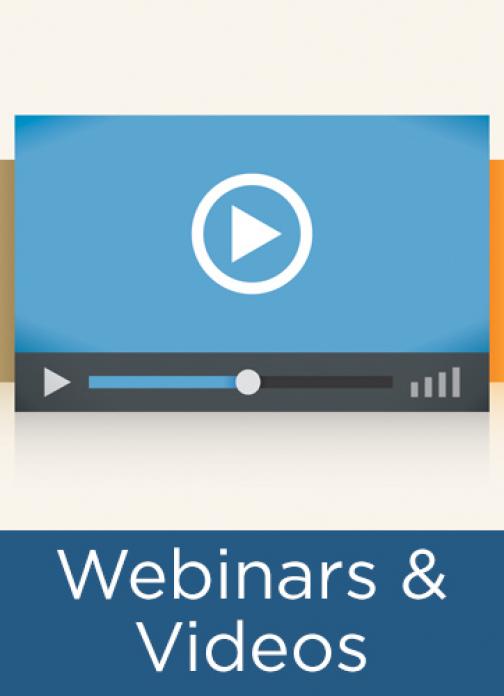 Developing a culture of business process management in an organization practically unchanged for 40 years is no easy task. Organizations may have some processes documented, but engagement, use, and maintenance of such information is often fleeting. At a time when resources are increasingly strained, staff turnover rates grow, and technologies change rapidly, the need for business process management is greater than ever. 
This presentation explores Michigan State University's journey to fostering a process improvement culture by engaging early adopters, storytelling, and the formation of cross-functional partnerships. Kelley Feister and Danielle Hook share the tools and techniques they found most effective in achieving desired results and their lessons learned on the things that didn't. 
Topics include: 
methods for engaging leadership, gaining support, and navigating the political and operational challenges;  
how rewards for best practices leads to increased performance; and 
how to evaluate the importance of collaboration and associated challenges when engaging multiple business areas around a common goal.
This is a recording of the session; click here for a copy of the presentation slides or here for an overview of the session.
---