Order-to-Cash: Blueprint for Success
---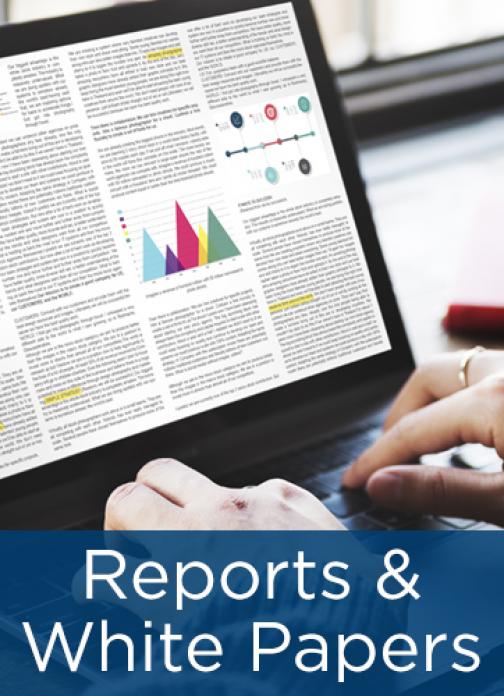 APQC's Order to Cash: Blueprint for Success provides a framework for optimizing O2C through strategy and structure, people, process, technology, and measurement practices. The report presents a process-based framework for defining, measuring, and improving the O2C process using key performance indicators (KPIs) that every organization can use to benchmark O2C as a starting point. The report details O2C benchmarks for:
Total cost to perform the O2C process,
Number of staff required,
Process cycle time and days sales outstanding, and
Total uncollectable balances as a percentage of revenue.
The report also examines success factors for transforming and improving O2C from practitioner case studies across industries.
For an executive summary of the report, click here.
---