Knowledge Transfer at Arup
---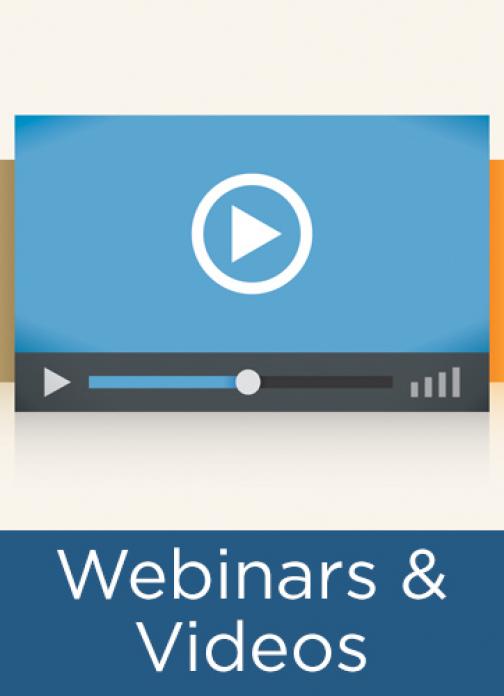 Many KM teams struggle to enable knowledge transfer and ensure the collective IP and expertise of an organization can be applied to new projects and problems.
In this webinar, Elena Costello shares how Arup has worked through these challenges to cultivate and sustain a true learning organization. Arup's holistic approach to knowledge transfer relies on its organizational structure, culture, and operating system, all reinforced by skills-based communities of practice, processes, and supporting technologies. Costello presents several detailed case studies of how Arup enables knowledge transfer through communities, knowledge reviews, lessons learned, and other tools.
This is the webinar recording; click here to download a copy of the presentation slides.
---