Improving Process Execution & Lowering Risk through Knowledge Management
---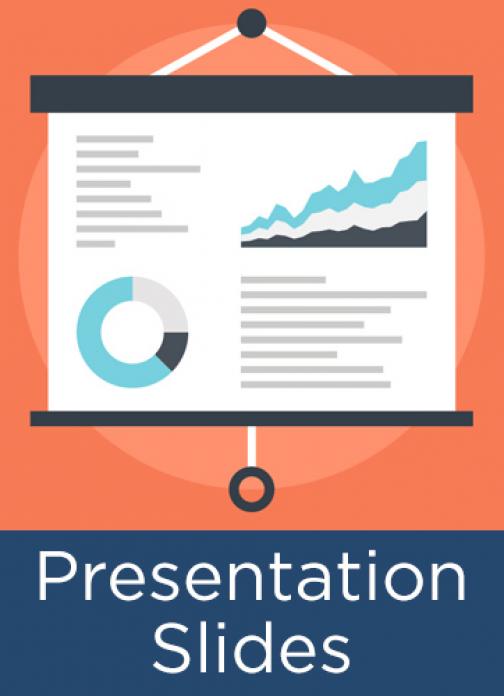 Have you read a standard operation procedure (SOP) lacking any insight on how to do your job or spent an overwhelming amount of time searching for additional information and resources? Are employees at your organization trying to understand the expectations of their roles but are left with more questions than answers?
Amgen Inc.'s Carol Southwood and Joe Williams built a knowledge hub that fosters a direct, mutually dependent relationship between knowledge and process in order to advance process maturity and drive process performance. By overlaying process knowledge (e.g., controlled documents and training) with end-to-end process design, they enabled process owners to have a holistic and comprehensive understanding of both the process and the roles accountable for it.
This is a copy of the presentation; click here for a summary of the session.
---