Evolving Practices in Enterprise Risk Management at Highmark Health
---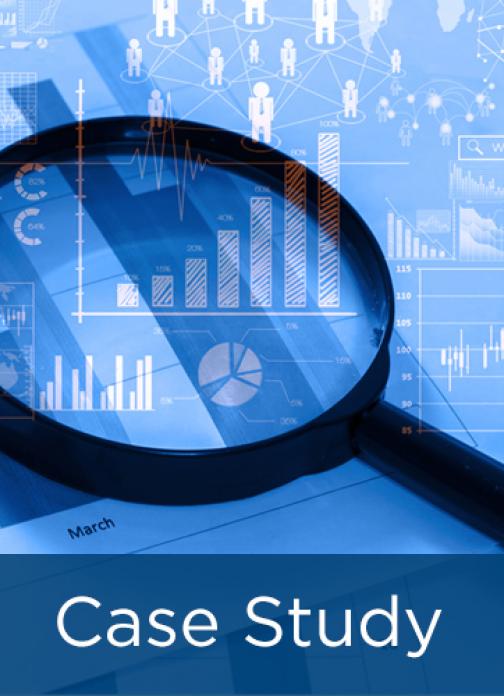 Highmark Health is a nonprofit health organization with headquarters in Pittsburgh, Pennsylvania. As a "blended health organization," Highmark Health includes both payers and providers of health care services. With more than 5.6 million members, its health insurance companies collectively constitute the fourth-largest Blue Cross Blue Shield-affiliated organization in the United States and its provider network operates a system of 13 hospitals in Pennsylvania. In November 2020, APQC interviewed John Siminerio, director of risk management and capital allocation, about Highmark Health's ERM program, including:
the scope and structure of ERM within the organization;
ERM processes and practices;
how the organization drives a culture of ERM;
tools and techniques for visualizing risk; and
how the organization measures its ERM progress and success.
---