Learning Techniques to Enhance Abstract Risk Knowledge and Behavior
---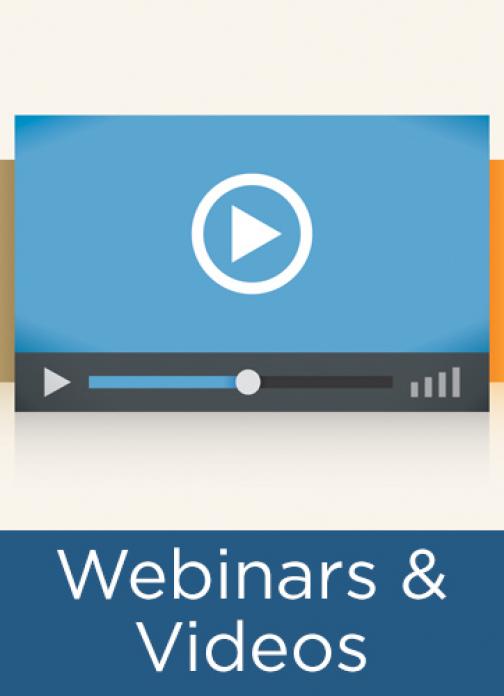 Having an established risk culture is beneficial for all organizations in times of crisis. However, establishing a risk culture is difficult and requires an environment that encourages conversation.
Organizations expect employees to understand the complex ways of working with risks. However, many only provide lengthy descriptions of policies or SOPs filled with jargon or one-time presentations to support staff. Moreso, the employees who manage risks on a day-to-day basis are not risk professionals, which makes it even more challenging for them to take an active role.
In this webinar, Junyi Sun and Laura Campbell share their previous experiences on how risks professionals can leverage learning as a steppingstone to achieve a matured corporate risk culture including how storytelling can encourage the needed conversations.
This is the recording of the webinar. Click here to view the presentation slides.
---