The 6 Data Challenges Inhibiting Excellence and Agility in Finance
---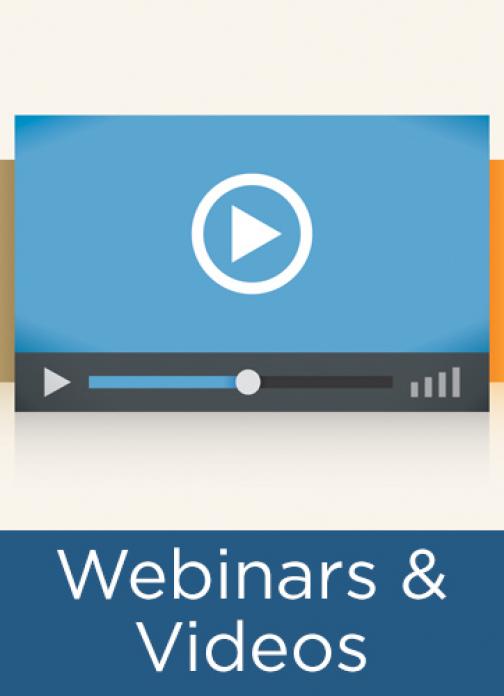 We are bombarded by reports, analyses and surveys that tell us that "data is the new oil" and that "data driven decision making" is the future of the digital business, and that our transformation and redemption is around the corner. However, despite the great strides in technologies for aggregating, harmonizing and visualizing data, finance and other business leaders are struggling to get the timely insights they need to fuel continuous improvement and to drive the business forwards.
So, what is the problem?
Dan French has operated in the world of global finance processes and data insights for the past 20 years and shares real world experiences and observations on the 6 key, interrelated challenges, and what we can do about them, to drive progress fast. In this APQC webinar, Dan shares insights, structured around the 6 Critical Data Challenges, and gives the audience practical ideas to assess and address what is holding back the organization's journey to finance excellence and agility.
This is a copy of the recording. To view the slides, click here.
---