Information Maturity Yields Business Benefits in Logistics
---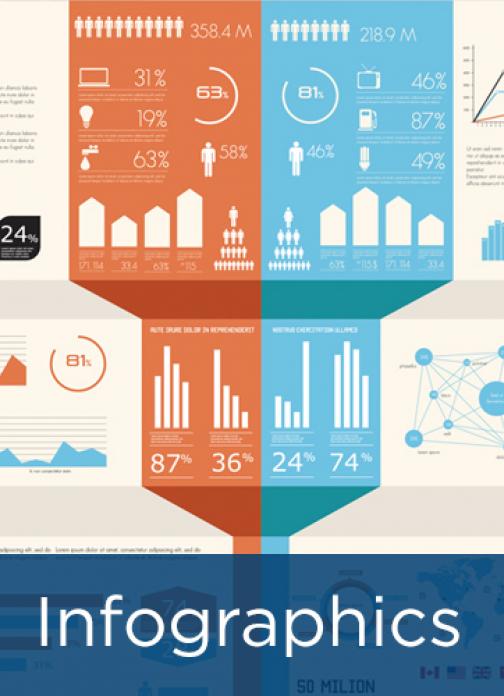 Organizations need to ensure that they have processes in place to maintain data cleanliness, consistency, and governance before they can reap the benefits of technology. APQC classifies organizations that have established these practices as having high information maturity. 
This infographic shows the advantages that organizations with high information maturity have over others, including a higher likelihood of evaluating key data for accuracy and always being able to locate their products, and as a result make more informed business decisions.
To read the related article, click here.
---