Logistics Data Management: Focus on the Foundation
---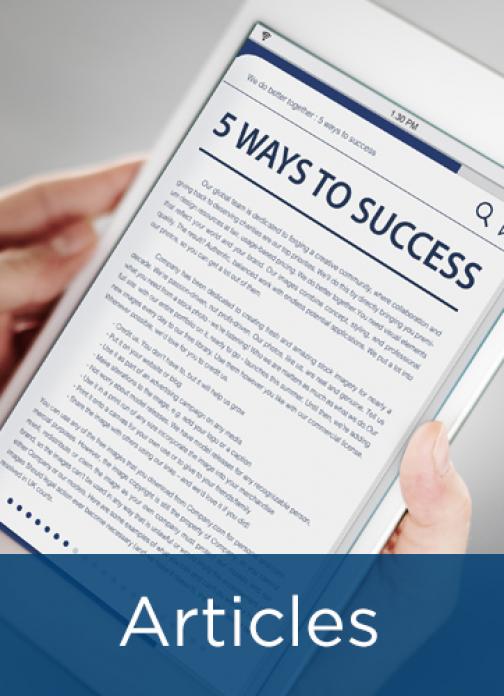 The consistent stream of technology developments can be distracting for supply chain professionals as they determine which to implement. Before an organization can reap the benefits of any new technology, it must ensure it has the information practices in place to maintain data cleanliness, consistency, and governance. The foundation of supply chain performance is data. To perform well, organizations must optimize their data accuracy and data availability.
APQC's research indicates that organizations with more mature practices for ensuring data accuracy and availability not only benefit from improved supply chain performance. The benefits extend to their relationships with customers, as these organizations have higher net promoter scores (NPS) than organizations with less mature data practices. 
To view the related infographic, click here.
---