Navigating the Order Management Landscape
---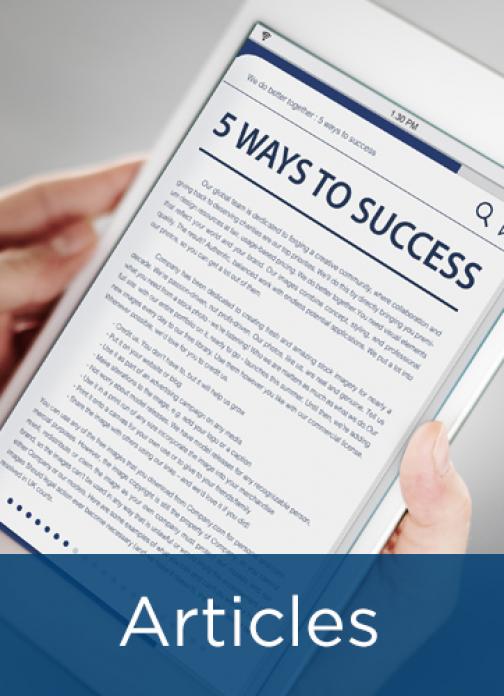 To provide a roadmap for traversing this multi-layered OM landscape, APQC's Marisa Brown (Senior Principal Research Lead, Supply Chain Management) and Madison Lundquist (Principal Research Lead, Process and Performance Management) conducted a webinar in June 2023 with Christine Pfefferle (Executive Consultant, Redstone Consulting). Topics included:
an overview of order management and end-to-end processes,
how to view order management through the lenses of process, people, technology, and metrics,
the advantages of automation,
how to measure performance, and
impacts on the customer experience and key takeaways.
Click here to view the presentation slides. Click here to view the webinar recording.
---