Giving Counselors and Support Staff Some Love
---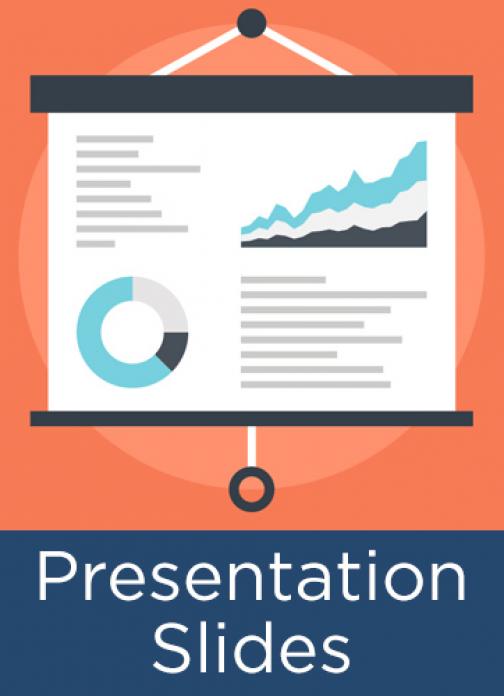 In this session, Adeeb Barqawi discussed how a large school district ensured that its support staff spent less time on paperwork and more time on what is most important, which is being there for students. An initial analysis of the school district revealed a lack of systemic approach where districts could receive and process referrals. This resulted in struggles with the complexities of gauging demand and coordinating resources for nonacademic needs. 
To address this challenge, the district built an online referral system that brought all its student support programs together and developed a standardized approach to receive referrals, quantify demand for services in real time, and galvanize resources to meet the non-academic need of every student.
Topics of discussion include how to: 
implement a standard online referral system,
connect various student programs,
quantify demand for services in real time, and
leverage the connected data for additional funding.
This is a copy of the presentation slides; click here for the recording or here for an overview of the session.
---