The Employee Experience: Potential Beyond the Hype
---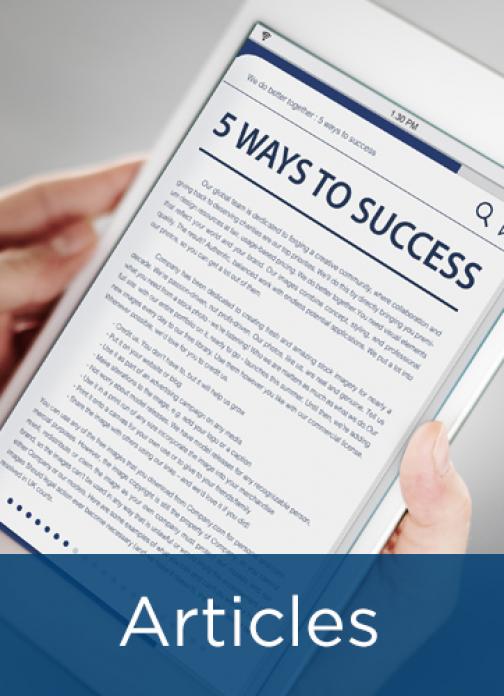 HR and management circles are abuzz with talk of a new human capital management approach called the employee experience. Despite the enthusiasm, the meaning behind this phrase is varied and vague. This article demystifies the term and separates what you need to know from the hype.
Inside you will find:
APQC's definition of the employee experience term,
an explanation of how this concept relates to employee engagement,
insights into why the employee experience is worthy of your attention, and
thoughts on how to get started using this approach at your organization.
---