There's no need to be intimidated by the seemingly endless complexities of knowledge management (KM). Undoubtedly, APQC has published countless resources on the subject so it's understandable if you may feel a bit overwhelmed by the amount of content available.
To demystify KM and get a handle on the basics, check out APQC's collection Knowledge Management Overviews. These brief and informative articles provide a high-level summary on key KM approaches such as knowledge mapping, the identification of critical knowledge, knowledge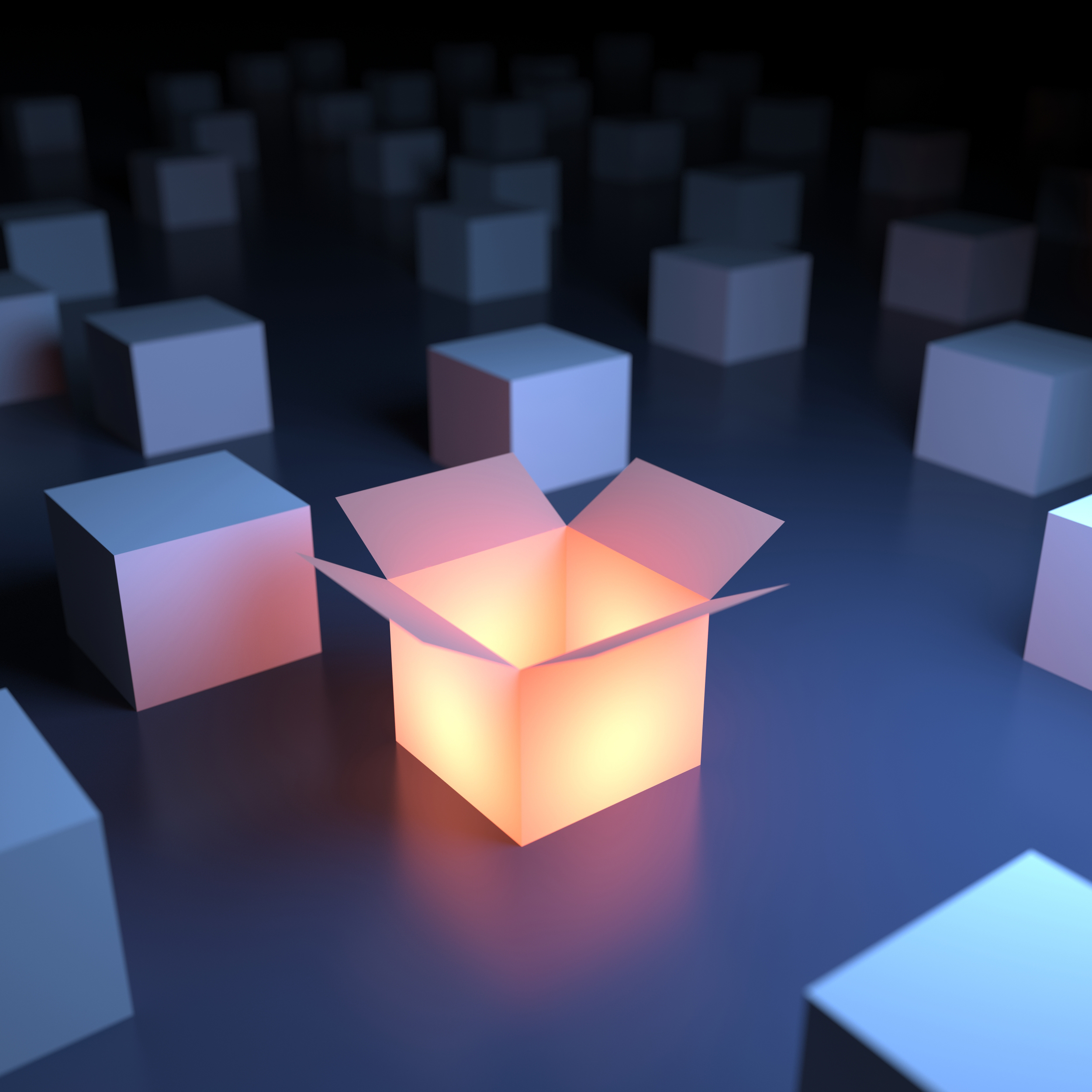 retention and transfer, communities of practice, enterprise social media, expertise location systems, and measurement of KM initiatives, to name a few.
The overview articles will provide a useful introduction for anyone new to knowledge management and point you in the direction of more detailed resources on the topics reviewed. For those seeking more in depth information on the theories, tools and methodologies discussed in this collection, APQC's Knowledge Base has got you covered, containing our most recent KM research in a variety of content formats.
APQC has conducted groundbreaking case studies with many organizations identified as best practice in areas of KM. Visit the APQC Knowledge Base to learn how innovative leaders and organizations progress toward the ideal of the knowledge-driven enterprise.
Also, be sure to acquaint yourself with APQC's KM research plans for 2016 and where APQC sees the biggest changes on the horizon and how those changes might affect the day-to-day workings of KM in our webinar Knowledge Management in 2016 and Beyond: Questions and Predictions.
Follow me on Twitter @KFHayman_APQC or find me on LinkedIn.